[Return to index page]

Grampound, St. Austell, Cornwall

Photographs mostly taken from the Grampound with Creed Heritage Project


The graves of my great-grandparents in Creed churchyard

John Henry Teague (1853 - 1928)
& Elizabeth (Stephens) Teague (c1856 - 1919)






William Bennett Dunn (July 8, 1859 - 1941)
& Mary Elizabeth (Jenkin) Dunn (1859 - 1936)





The gravestone of my great-great-grandmother AnnTeague, leaning against the wall of Creed churchyard

Henry Teague (c1830 - 1916) & Ann Teague (c1828 - 1877)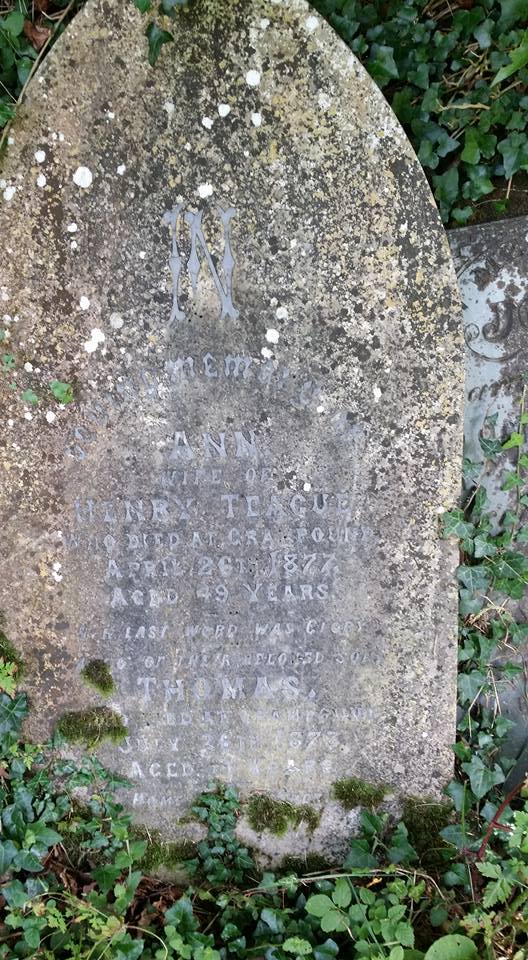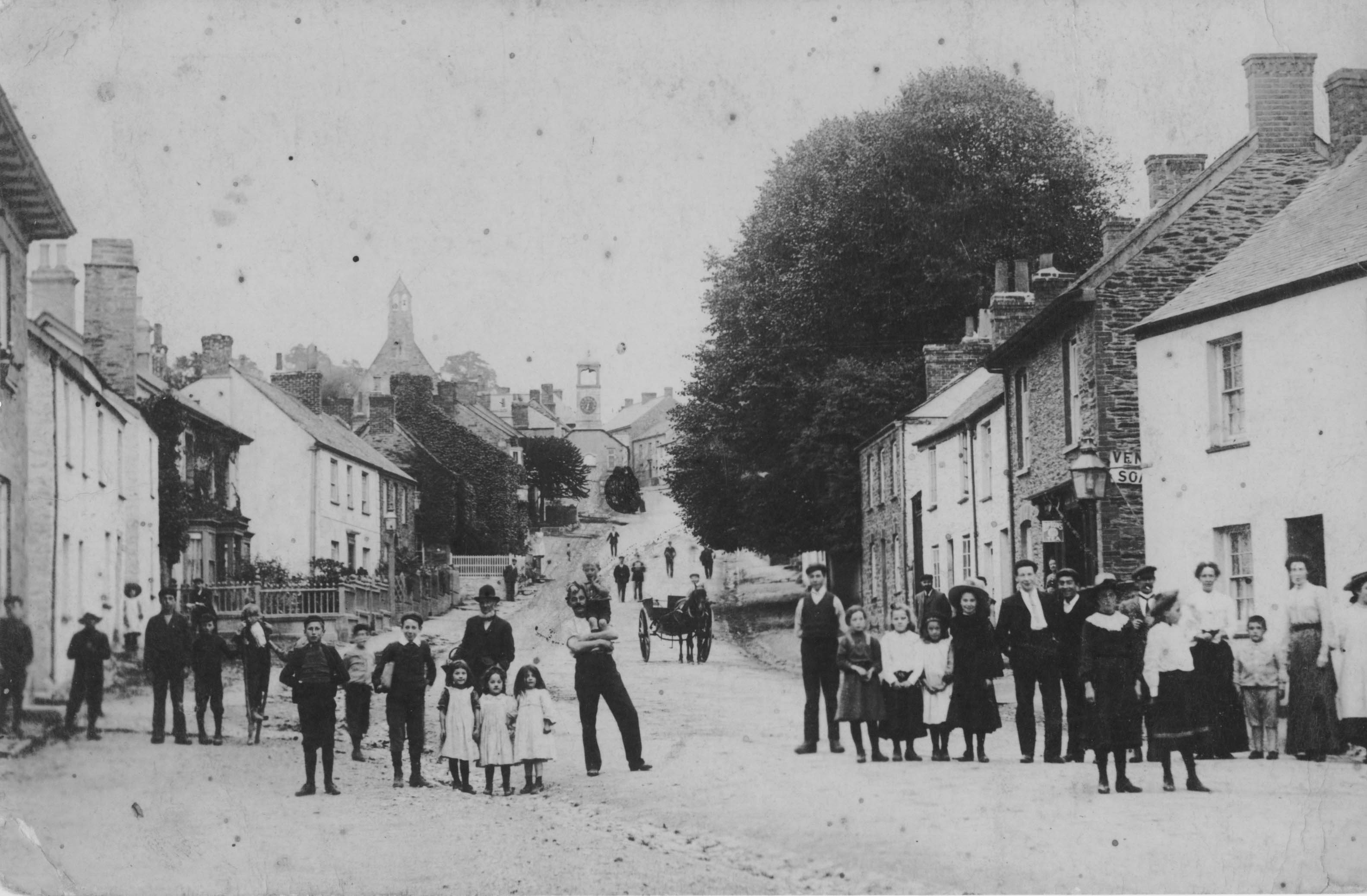 The lower village in about 1910. The Teagues lived in a house where the large tree is growing.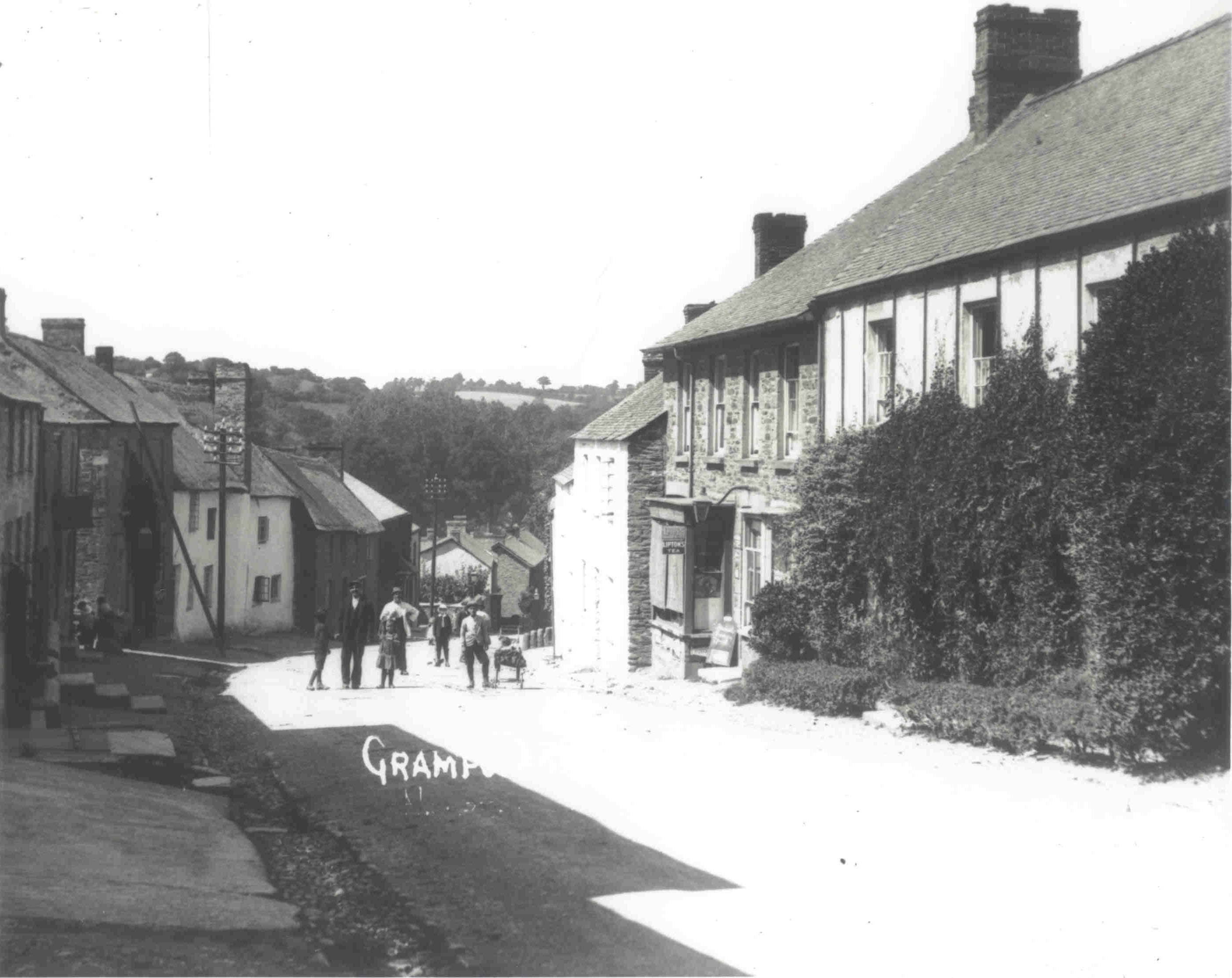 The upper village in about 1910. The house inhabited by the Dunns with the Hollies Stores is the house where the shop window projects into the street.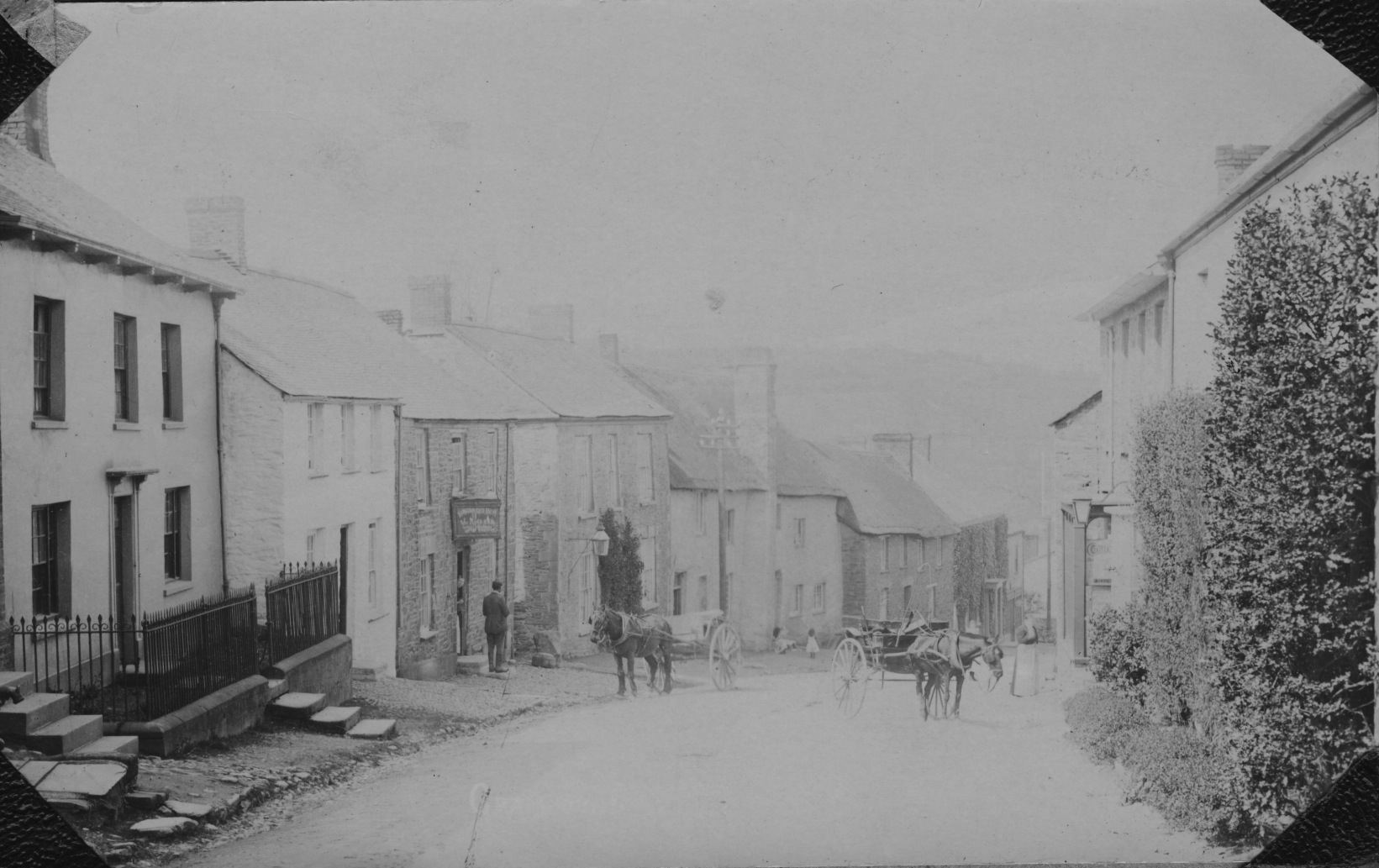 A very similar view from about the same period.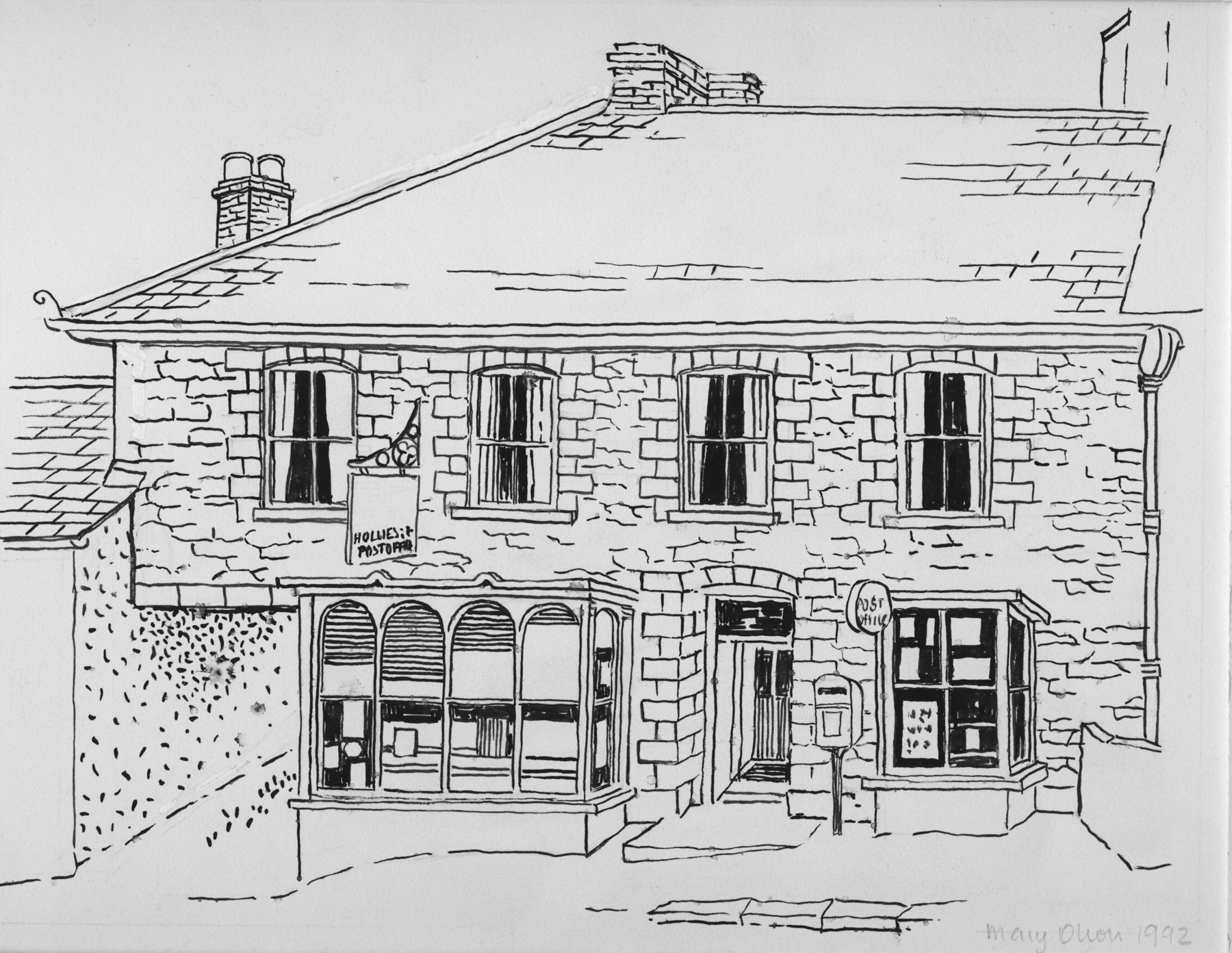 A modern drawing of the Hollies Stores & Post Office as they were until very recently, showing the passageway through to the garage and garden under the parlor to the left of the shop. The shop and post office have been abolished and they have been converted into living rooms.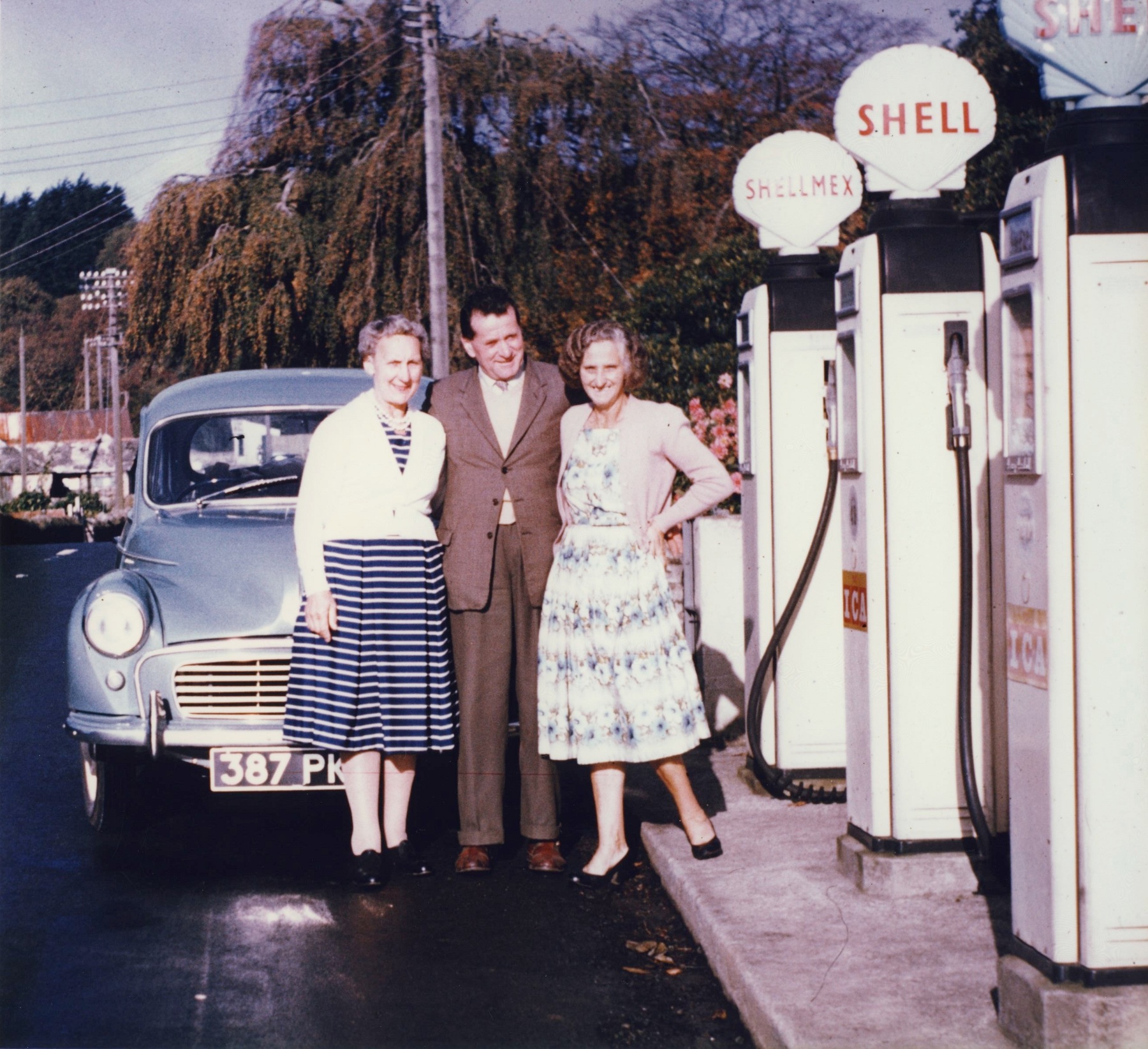 Auntie Evelyn, Leo Dunn's wife (standing closest to the pumps), at the garage by the bridge (the bridge was later widened and the garage etc destroyed)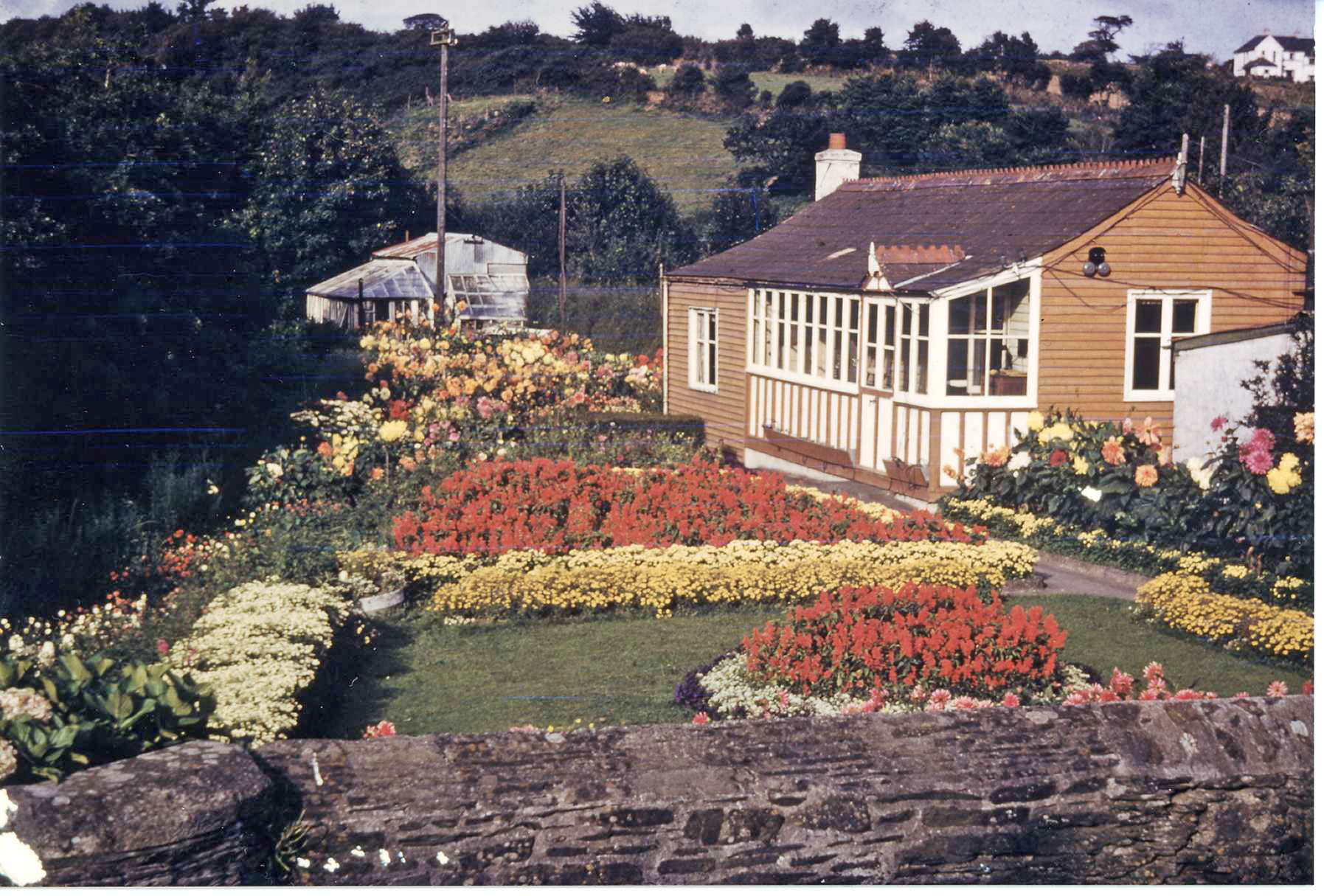 The house built by Leo and the dahlia / salvia garden as I remember it in the late 1940s and the 1950s.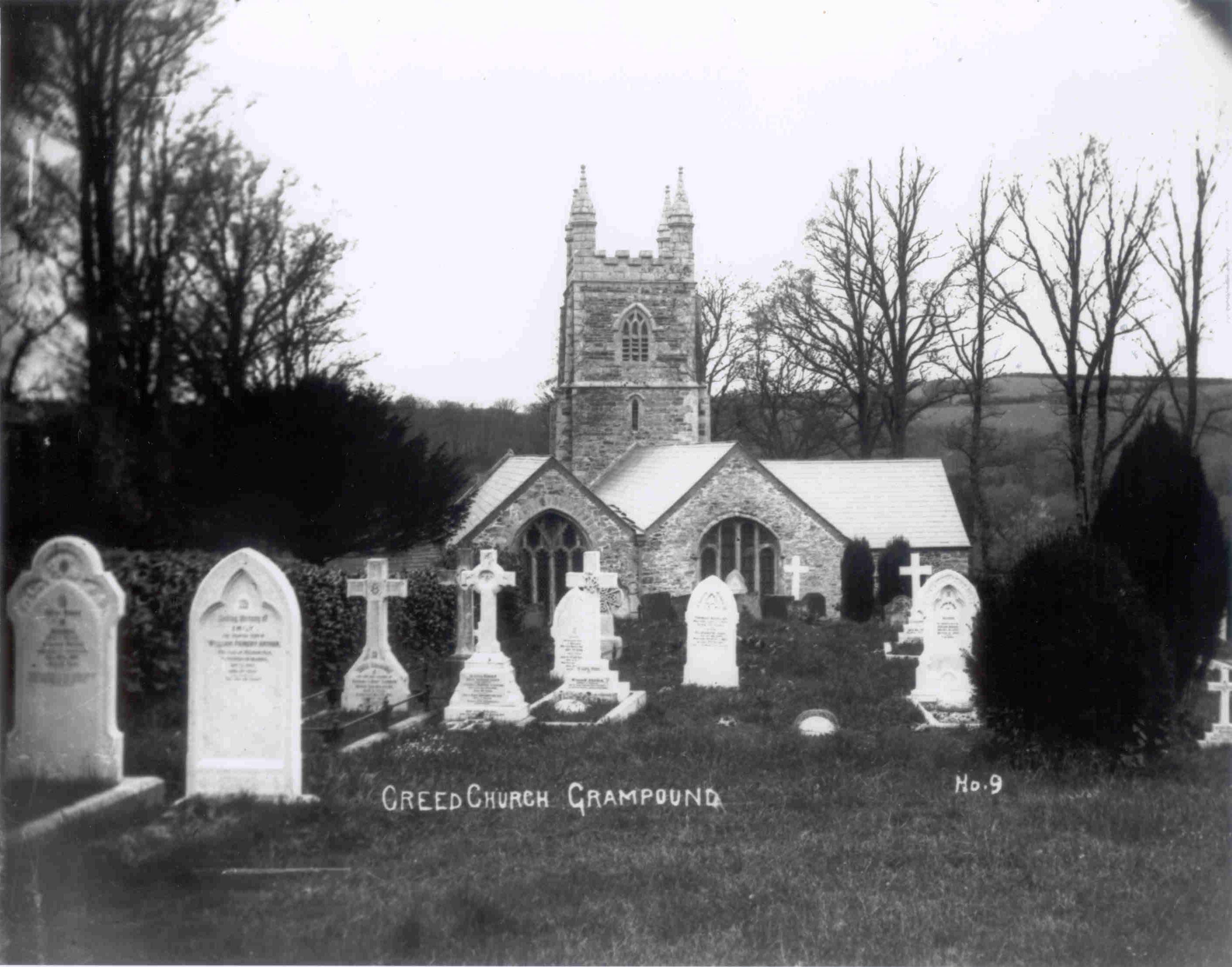 An old postcard of Creed Church where my father's 4 grandparents are buried, as well as countless other Teagues.


| | |
| --- | --- |
| Creed Churchyard today | |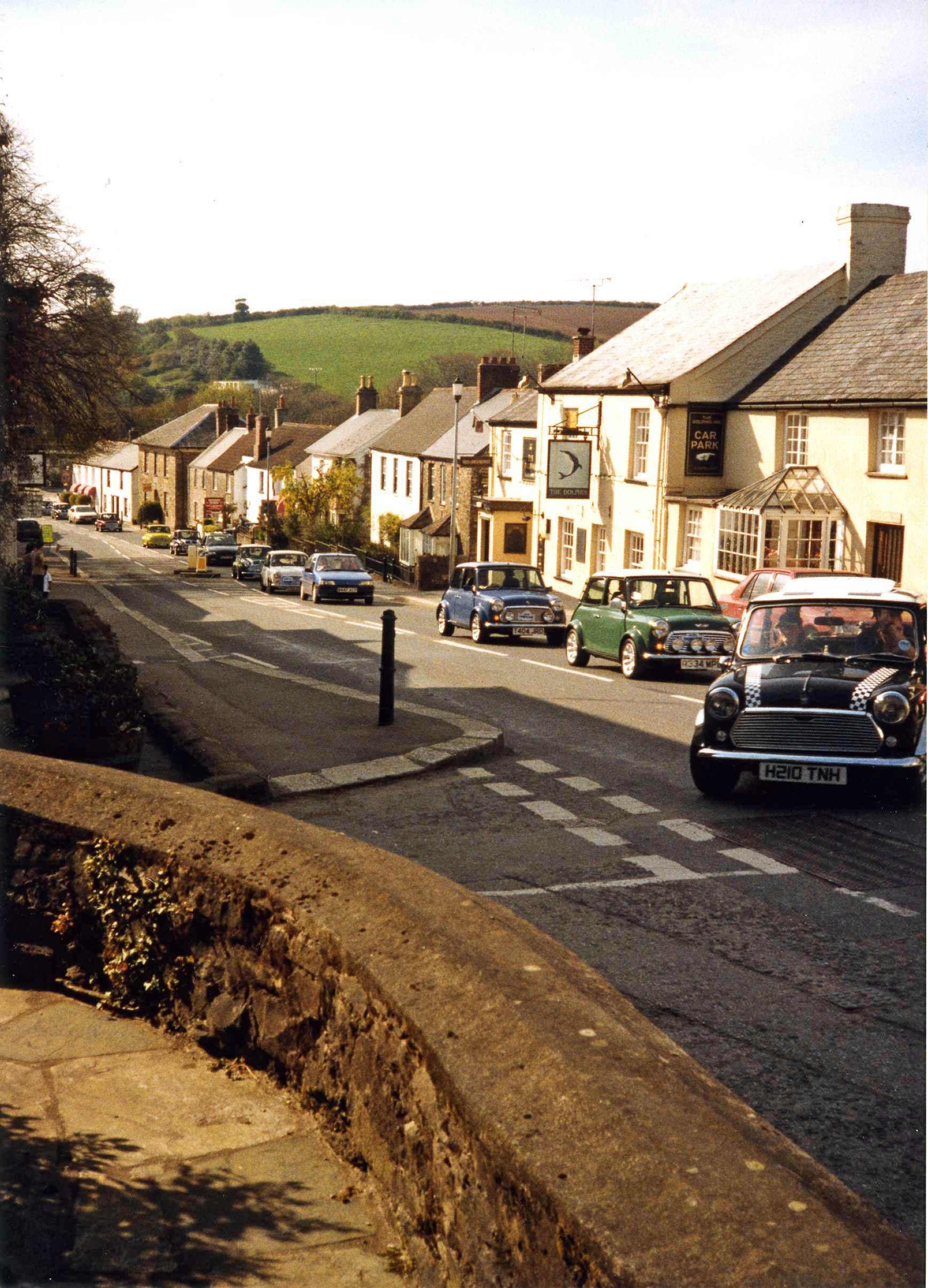 The glassed-in veranda beside the Dophin was the entrance to the Post Office when Steve Teague and his wife kept it in the 1940s - 1950s. The car is turning into the lane leading to Creed Church.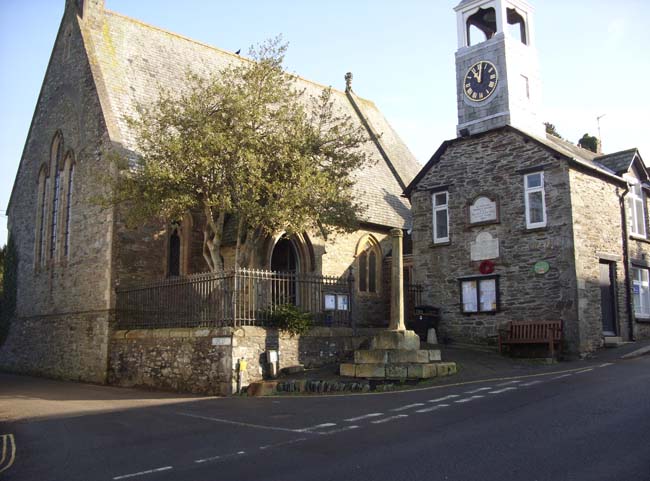 Grampound was one of the "rotten boroughs" prior to the reforms of the 1830s, returning 2 MPs to Westminster. It therefore has a "Town Hall" and a medieval market cross. Above the fireplace in the Teague home where Aunt Eva lived were two polished brass hands from the clock, taken down (I was told) when the mechanism was changed and minute hands were added. Originally (until when?) the clock only showed the hours.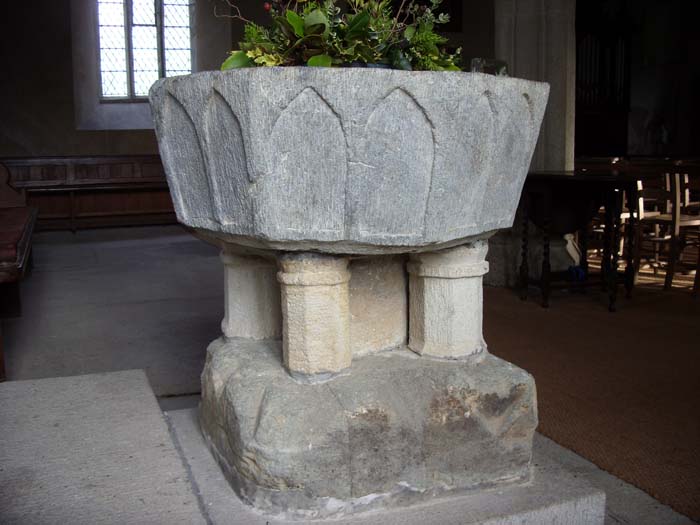 The baptismal font in Creed Church where so many Teagues have been baptized.