[Return to index page]


A few Family Photos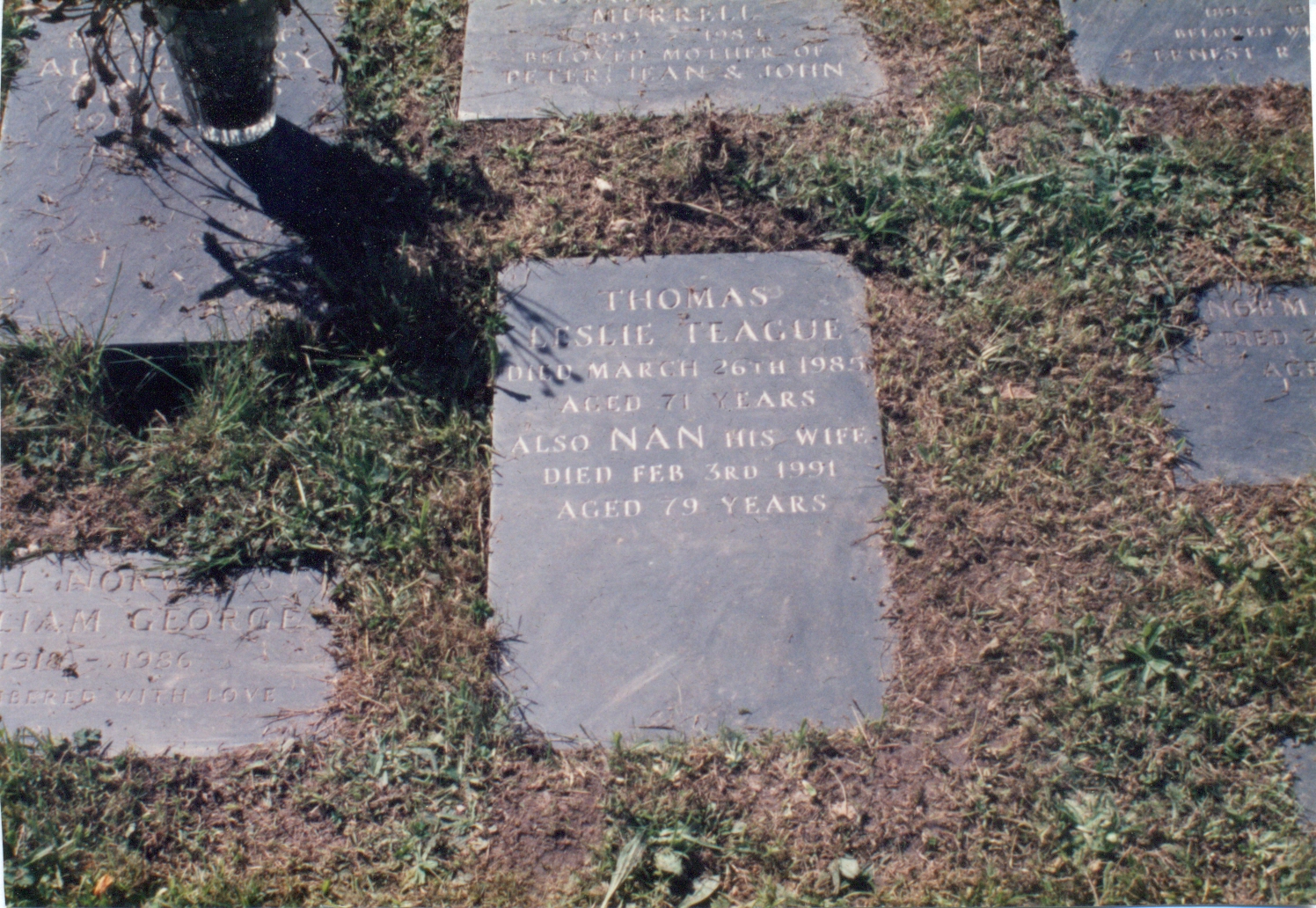 The ashes of my parents are buried in front of the porch of Kea Church, where they were married.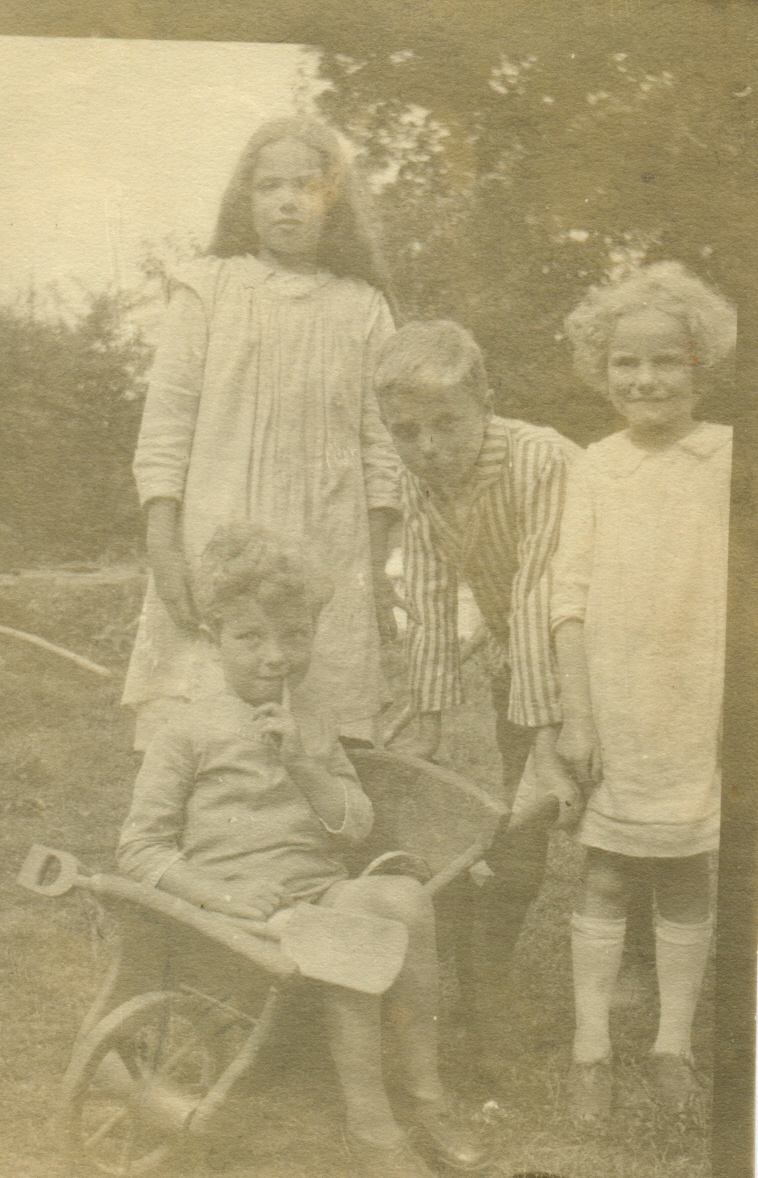 The Green children: Nan (left, my mother), John, Honor, with Edward sitting, so taken in 1924 - 1925 (Edward died in 1925).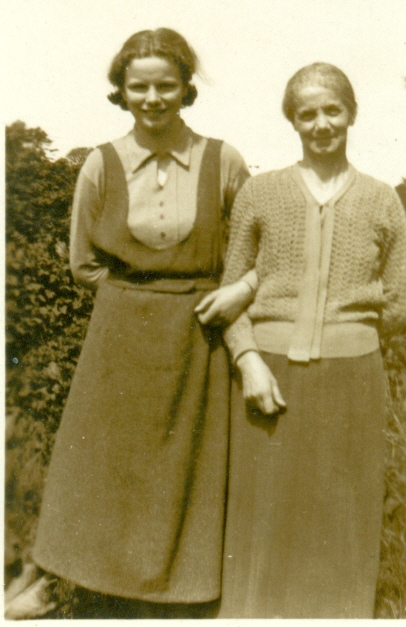 Honor (my mother's younger sister) with their mother Louisa Green (Greswell)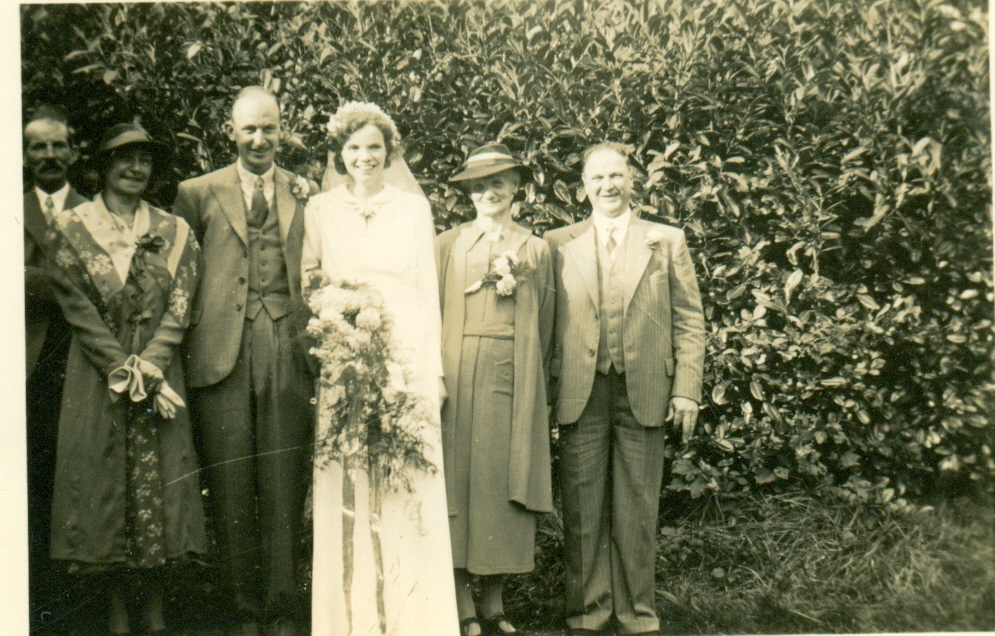 My parents, Nan and Leslie Teague's wedding, October 1 (?) 1938 at Kea Church.
On the left of the couple are the bride's father James Green and the bridegroom's mother F.E. Teague.
To the right are the bride's mother Louisa Green and the bridegroom's father Fred Teague.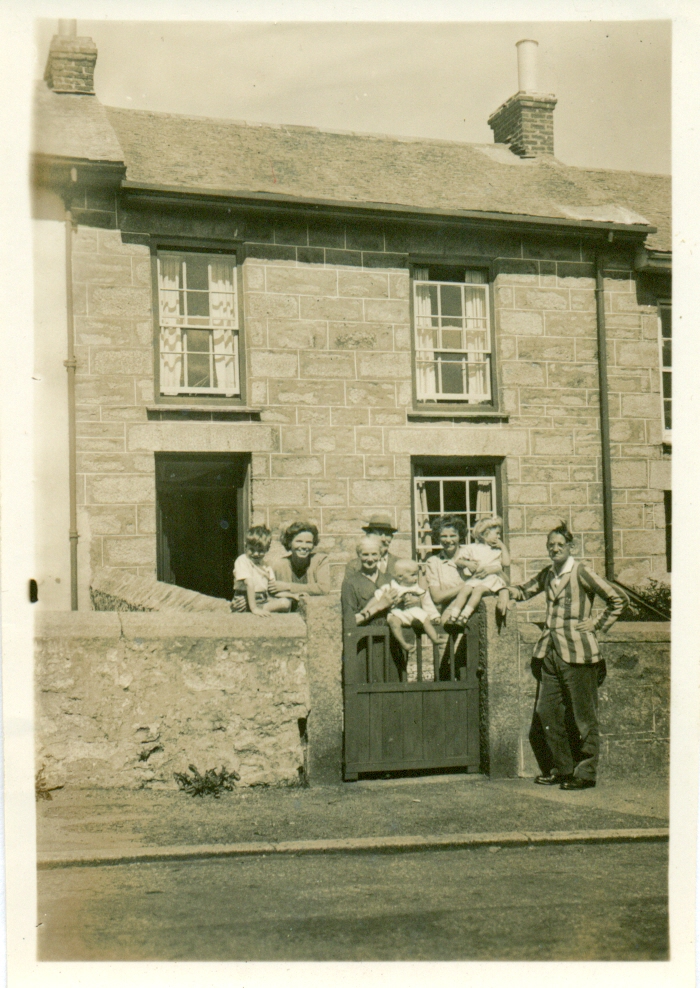 The house in Mount Ambrose Redruth to which my mother's parents retired. The photo is dated August 1946, very soon after the move from Feock.
From the left: Me, my mother, Gran, Grandad, John Lamble, Honor, Diana Lamble, "Uncle Bill" (Lamble, Honor's husband)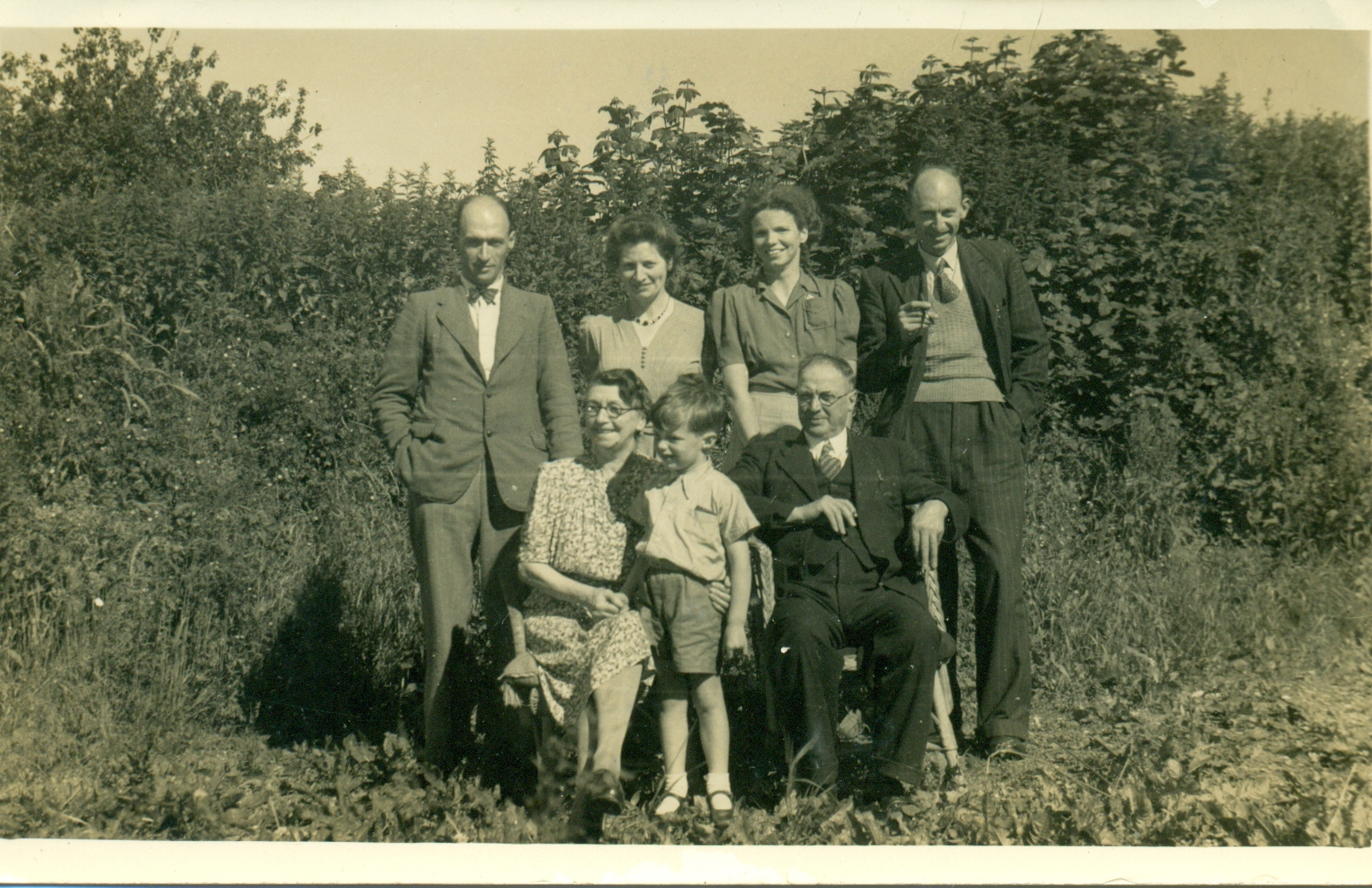 In the garden behind the Garland Ox Inn in Bodmin (where "Pop" my paternal grandfather was landlord). Photo dated July 1946, so just before my father left for Nyasaland.
Standing: Dudley Teague (Les's elder brother), his wife Jean, Nan (my mother), Les Teague (my father).
Sitting: Gran with me and Pop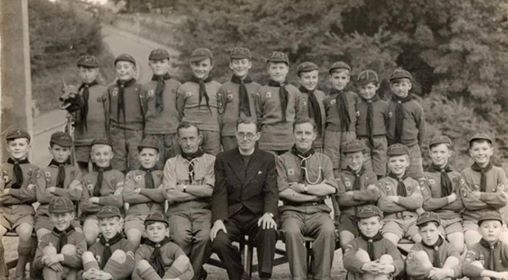 The cubs at St. Pauls, Truro, in 1952. I am sitting second from the right, between Nigel Tonkin and John Pearce.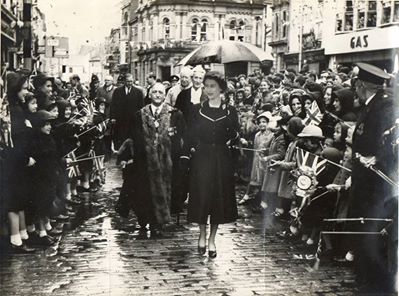 The Queen visits Truro in 1956, in the rain, with Great Uncle Harold (H.J.P) Teague serving as Mayor of Truro for that year.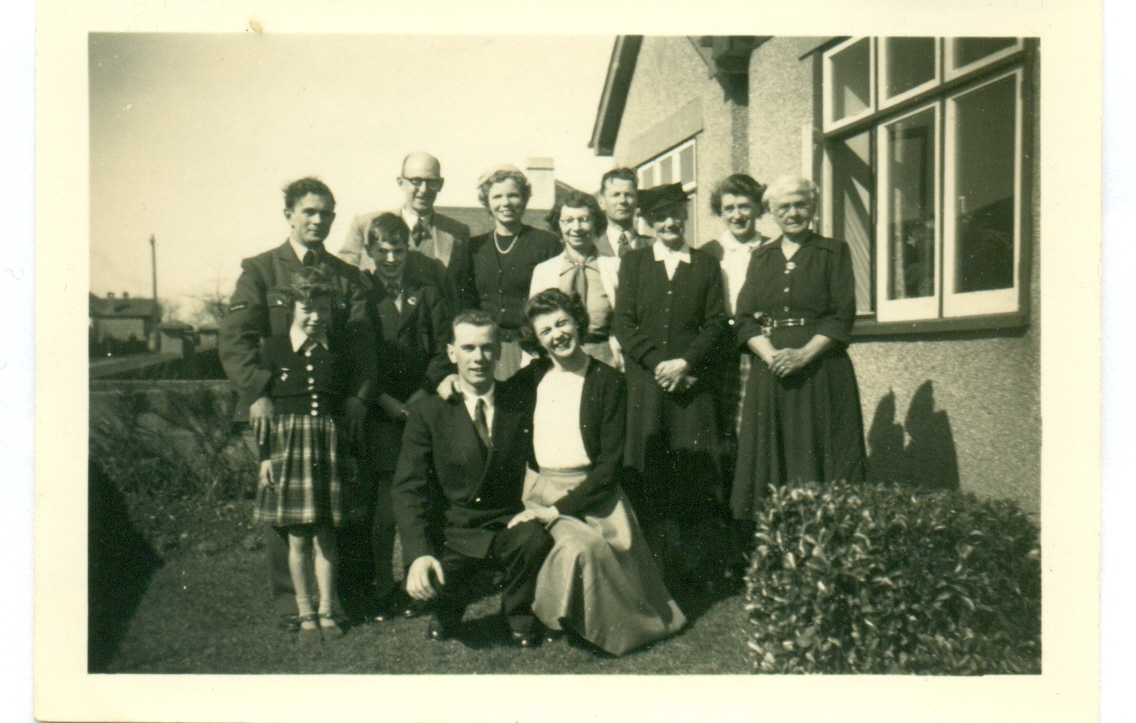 The wedding of my cousin Barbara (Green) with George Goldspink on March 20, 1954. Photo taken at her parents' house in Tresawles Avenue, Highertown, Truro after the registry office ceremony.
From the left: Bryan Spriggs (RAF colleague of bride's brother Godfrey Green) holding Margaret Green (bride's sister), me with my parents, Florrie Willey (cousin of bride's mother), John Green (bride's father), Gran Green from Redruth (bride's paternal grandmother), Enid Green (bride's mother), Ruth Glanville (bride's maternal grandmother).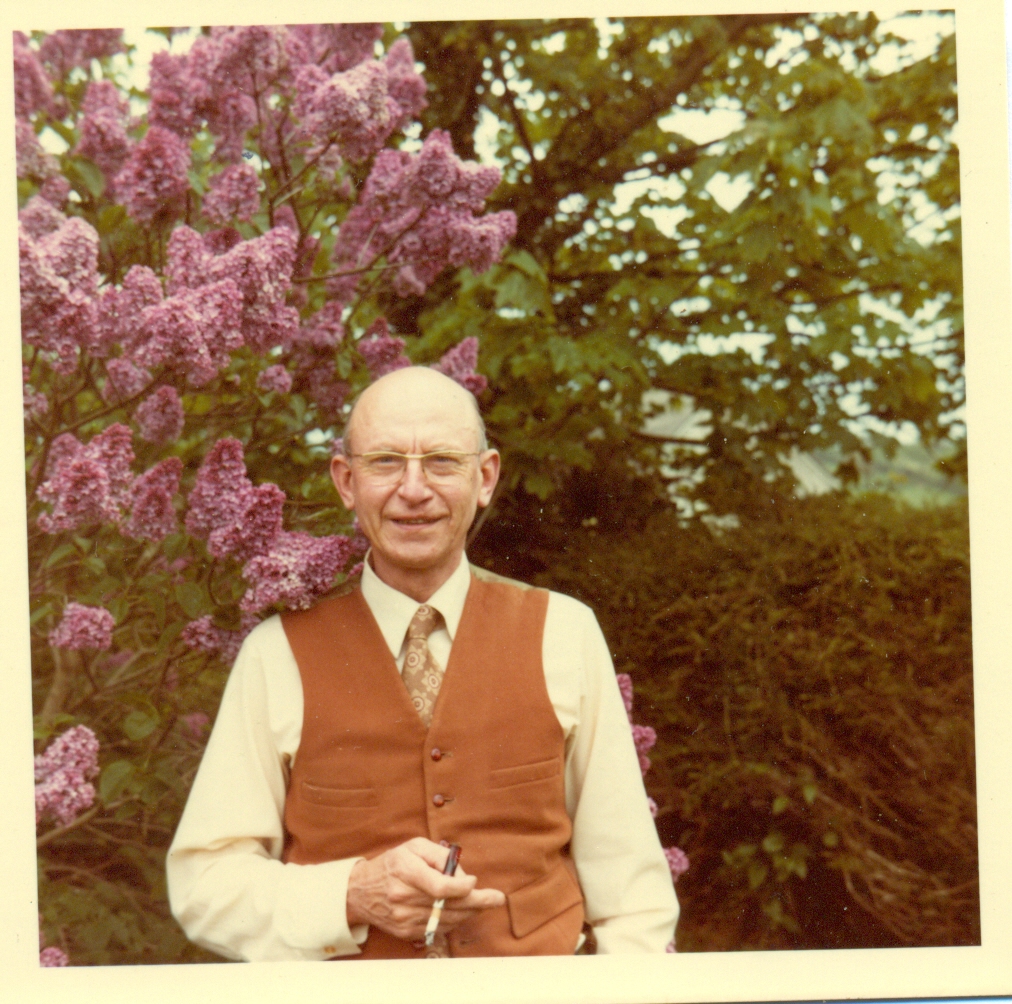 My father, Thomas Leslie Teague, in June 1972, aged 58, in the garden of "Peverell" Upland Crescent, Truro.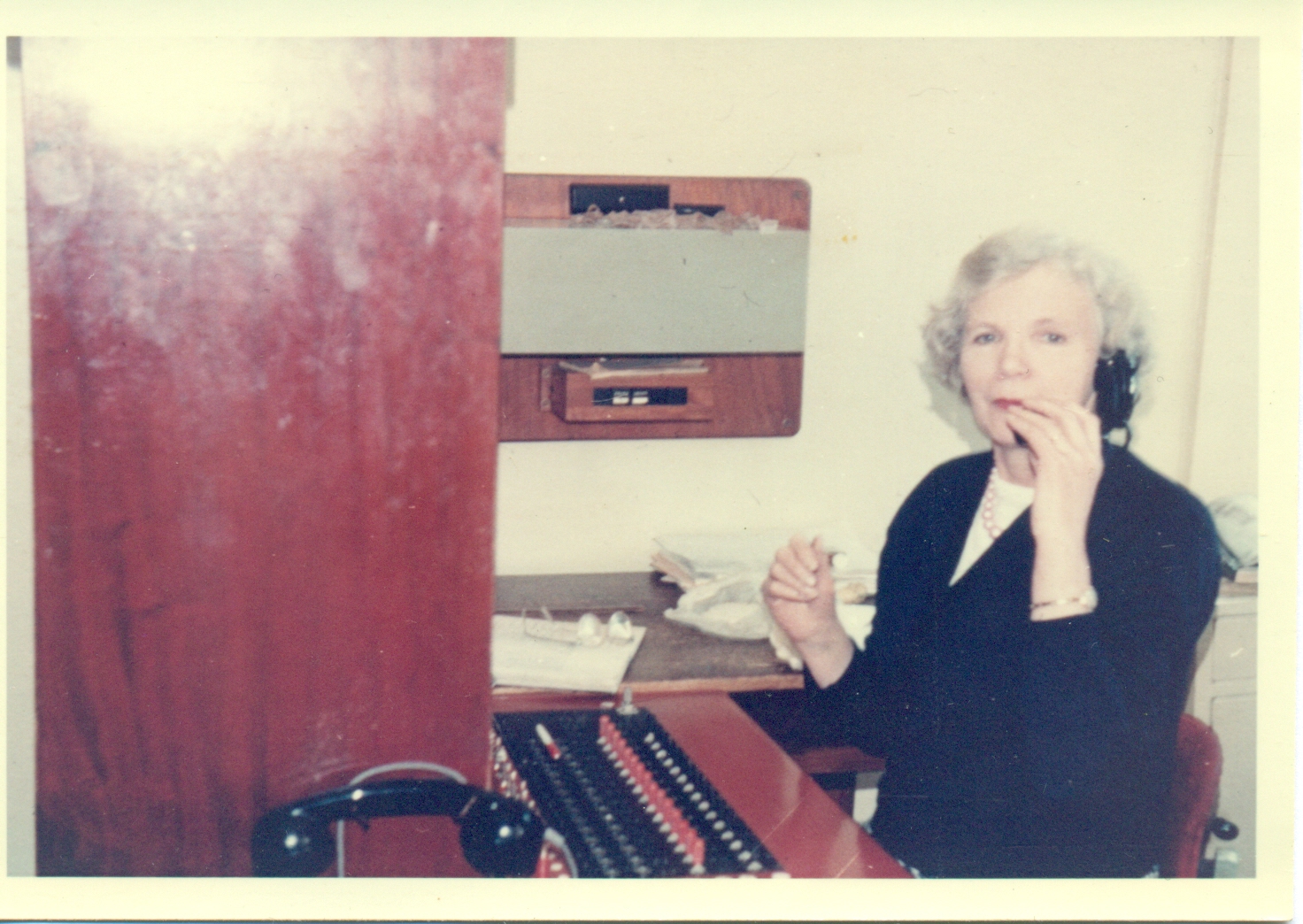 From 1951 on, when she was 40, until she retired at 60 (I think), my mother worked as a telephonist for the office of the West Cornwall Hospital Management Committee, which was housed in the old St. Clement Workhouse that had been converted into the Isolation Hospital, located at the bottom of Upland Crescent, so a 5-minute walk from the house. She had trained and worked as a switchboard operator in the Post Office, in the days when telephones had no dials, even for local calls you went through the operator. She was very proud of her speed in putting calls through and was much admired.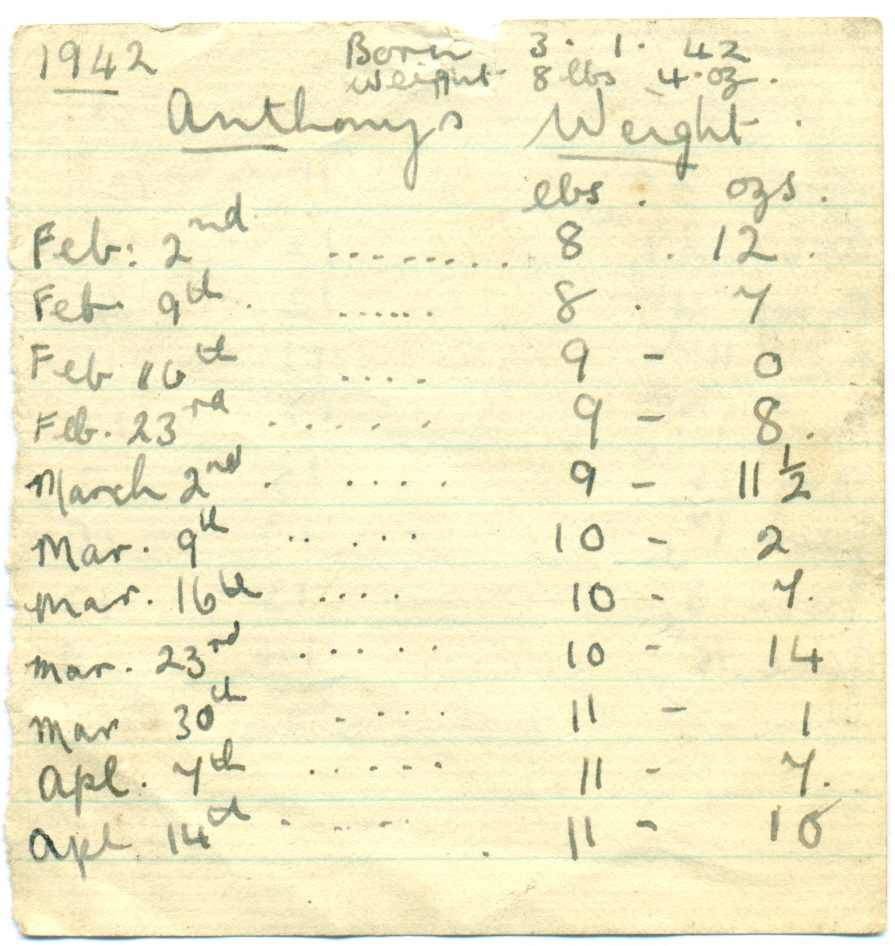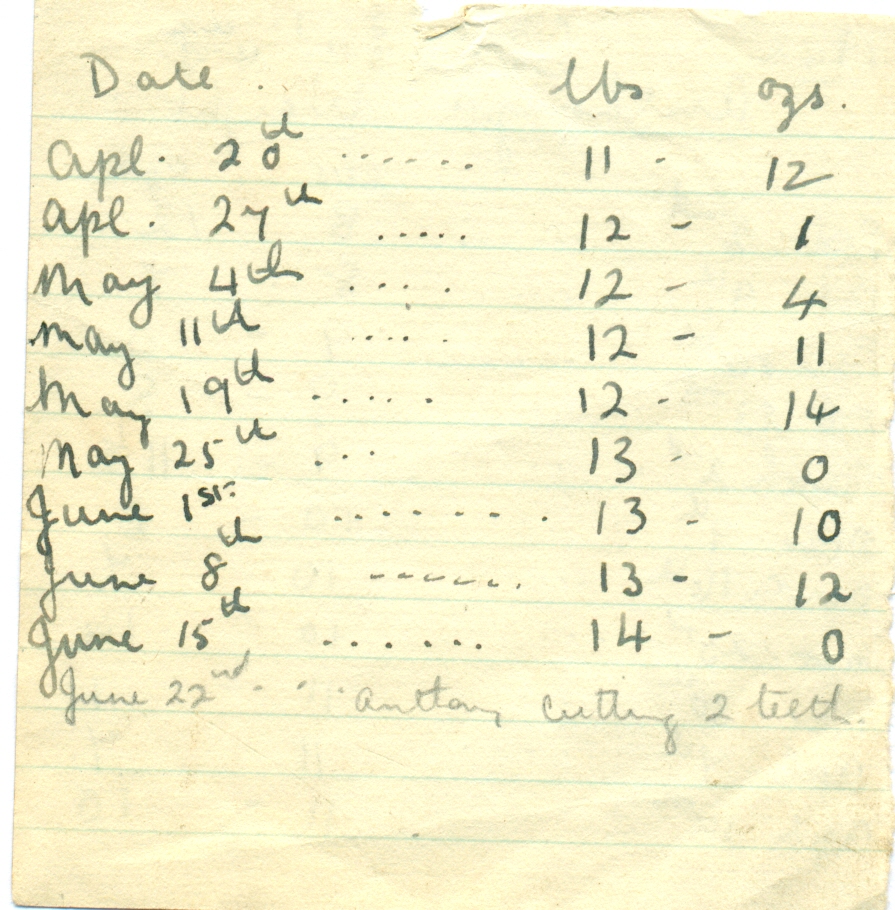 An Infant's Progress, written by my mother. She was unable to breast feed me, she told me, which might explain why I failed to gain much weight and even lost weight in my first weeks. Then I took off.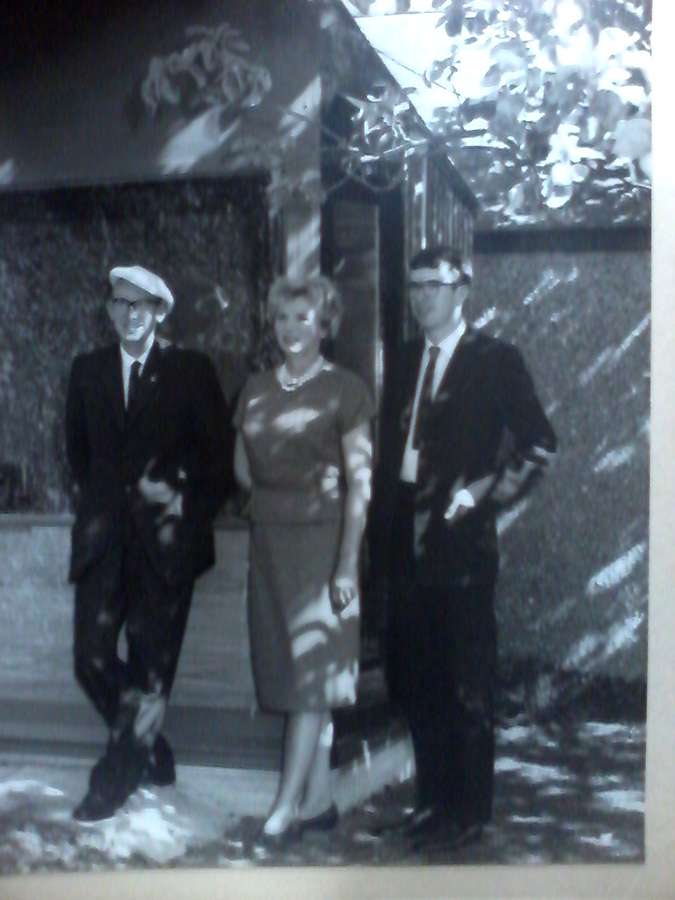 Les (my father), Nan (my mother) and Anthony (me) in about 1960 beside the hut / den Daddy built at the top of the garden where he drank the beer he had brewed, and brooded.