How to buy Br. Anthony's books published by Seoul Selection

Seoul Selection has a central site from which books can be ordered, either from the Korean online bookstore or from Seoul Selection USA
So long as standard airmail is not available from Korea, those living outside of Korea should order from Seoul Selection USA
This is much better than using Amazon.com or Hawaii UP since Seoul Selection needs to earn a maximum profit on every book sold.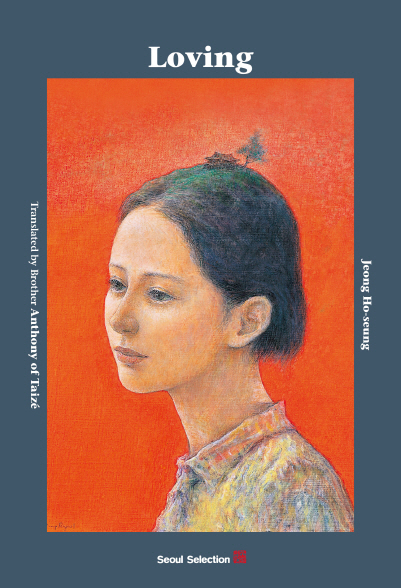 Loving

Jeong Ho-seung's Fairtale for Adults

Written by renowned lyric poet Jeong Ho-seung, whose writing touches on themes of loneliness, love, sadness, and joy, Loving is now available in a newly published English edition. Originally published in Korean in 1998, Loving has seen multiple reprints as a long-beloved storybook for adults that reminds readers of the true meaning of love.
Regarding his motivation for writing the book, Jeong explained, "I wanted this storybook to show how humans cannot exist alone. I wanted to tell everyone that my existence takes on value through their existence." He added, "I wished to portray love as the utmost purpose of life, revealing the unconditional, boundless, sacrificial, committing, and forgiving nature of true love."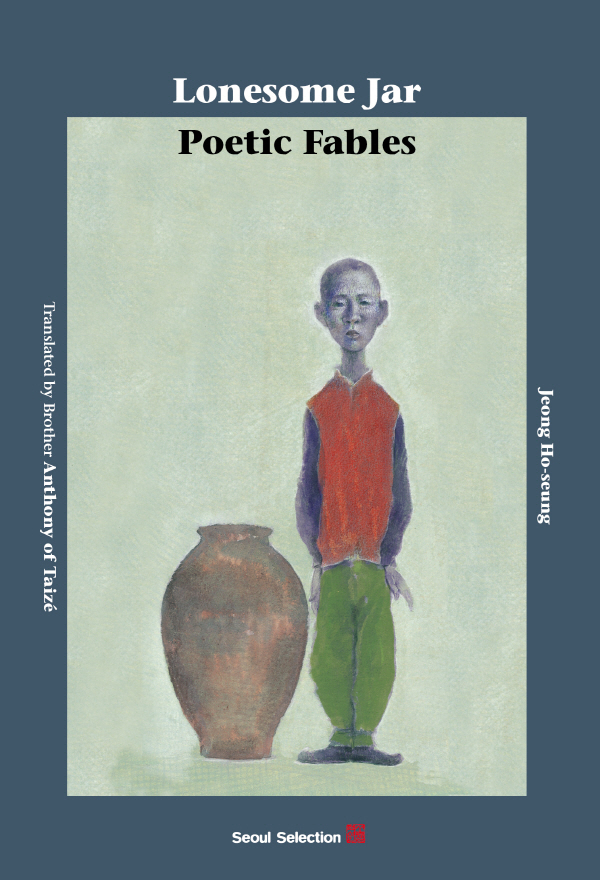 Lonesome Jar

Jeong Ho-seung's Poetic Fables for Adults

Written by renowned lyric poet Jeong Ho-seung, whose writing touches on themes of loneliness, love, sadness, and joy, Lonesome Jar: Poetic Fables is now available in a newly published English edition. Originally published in Korean in 1998, the book has seen multiple reprints as it continued to comfort readers with its insight into loneliness, joy, and other deep-seated emotions.
From the story of a seemingly paltry object finding purpose in life to a tale of momentary greed leading to an irrevocable decision, these fables offer fresh views on life, leading readers toward a rich treasure trove of wisdom.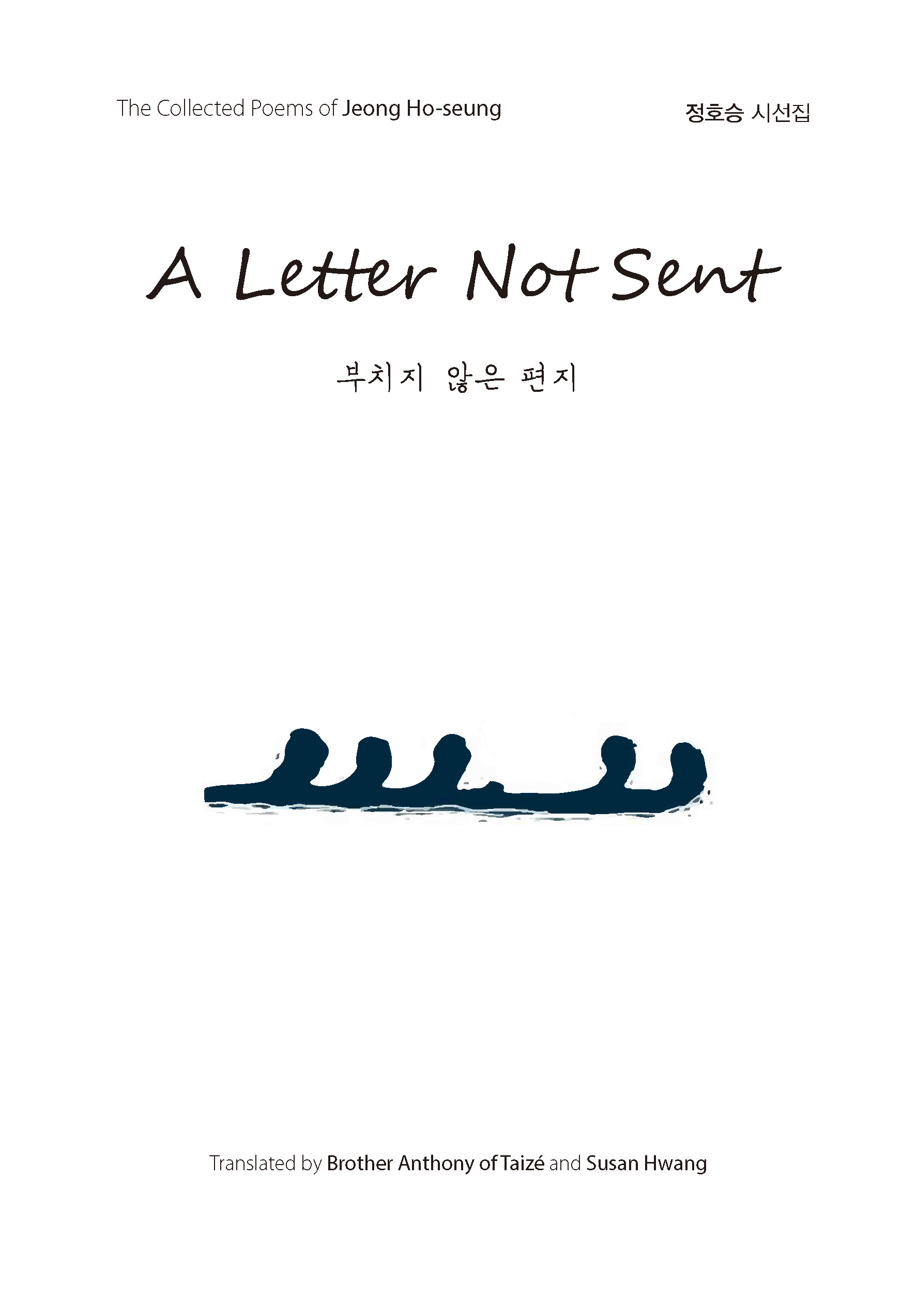 A Letter Not Sent

Poems by Jeong Ho-seung in a bi-lingual edition.

Farewell, my dear, may you walk alone
down the dawn paths of this age,
encounter the freedom of love and death, into the icy river winds,
without even a tomb, into the fierce blizzards, without even a song,
may you go flowing, flowing like a petal.
Your tears will soon become a stream, and your love will soon become a song,
so farewell now, little bird of tears, flying with mountains held in your beak; fly on, my dear, and do not look back.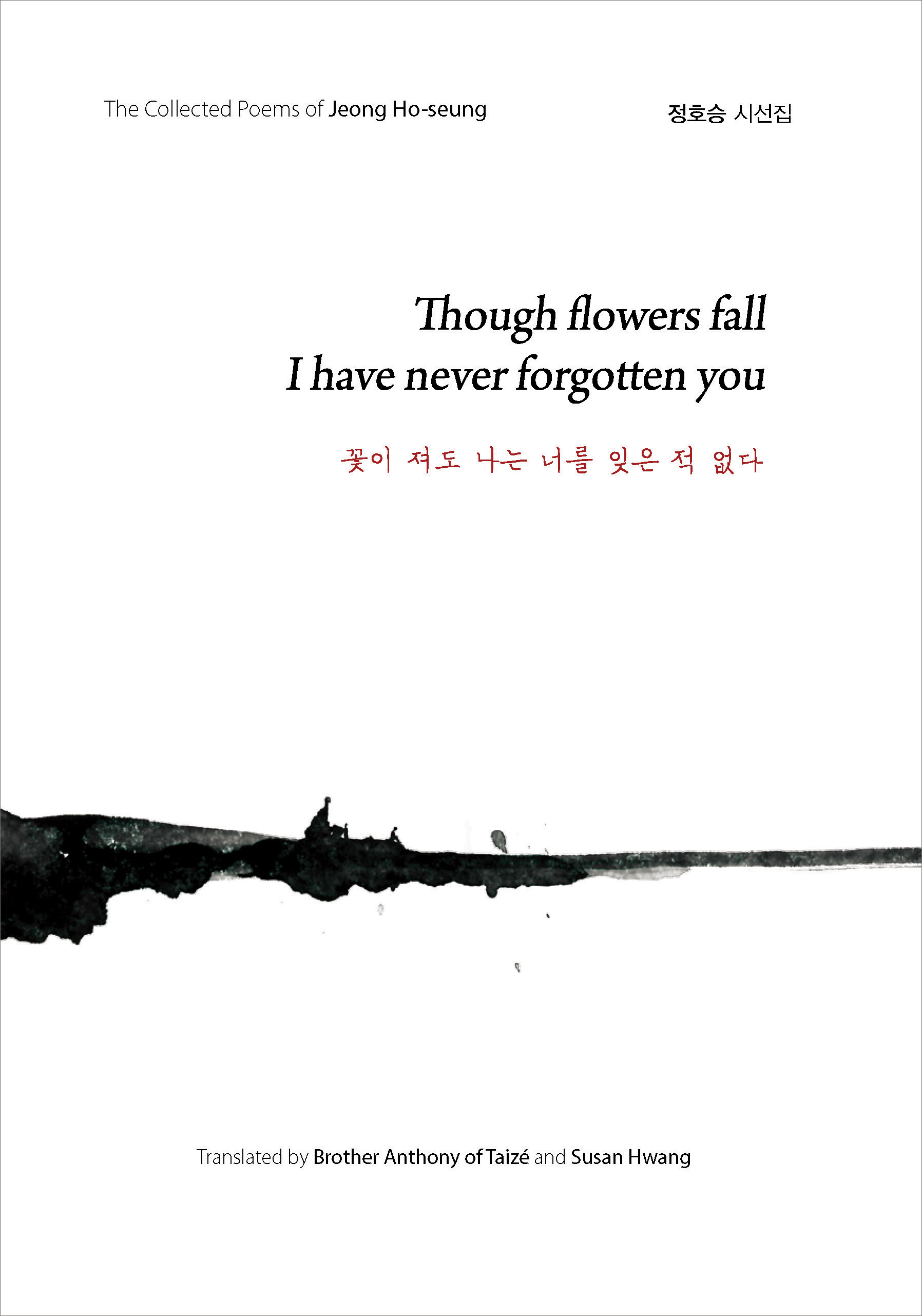 Though Flowers Fall I Have Never Forgottern You

Poems by Jeong Ho-seung in a blingual edition

Don't cry.
To be lonely is to be human.
To go on living is to endure loneliness.
Do not wait in vain for the phone call that never comes.
When snow falls, walk on snowy paths,
when rain falls, walk on rainy paths. . . .
Sometimes even God is so lonely he weeps.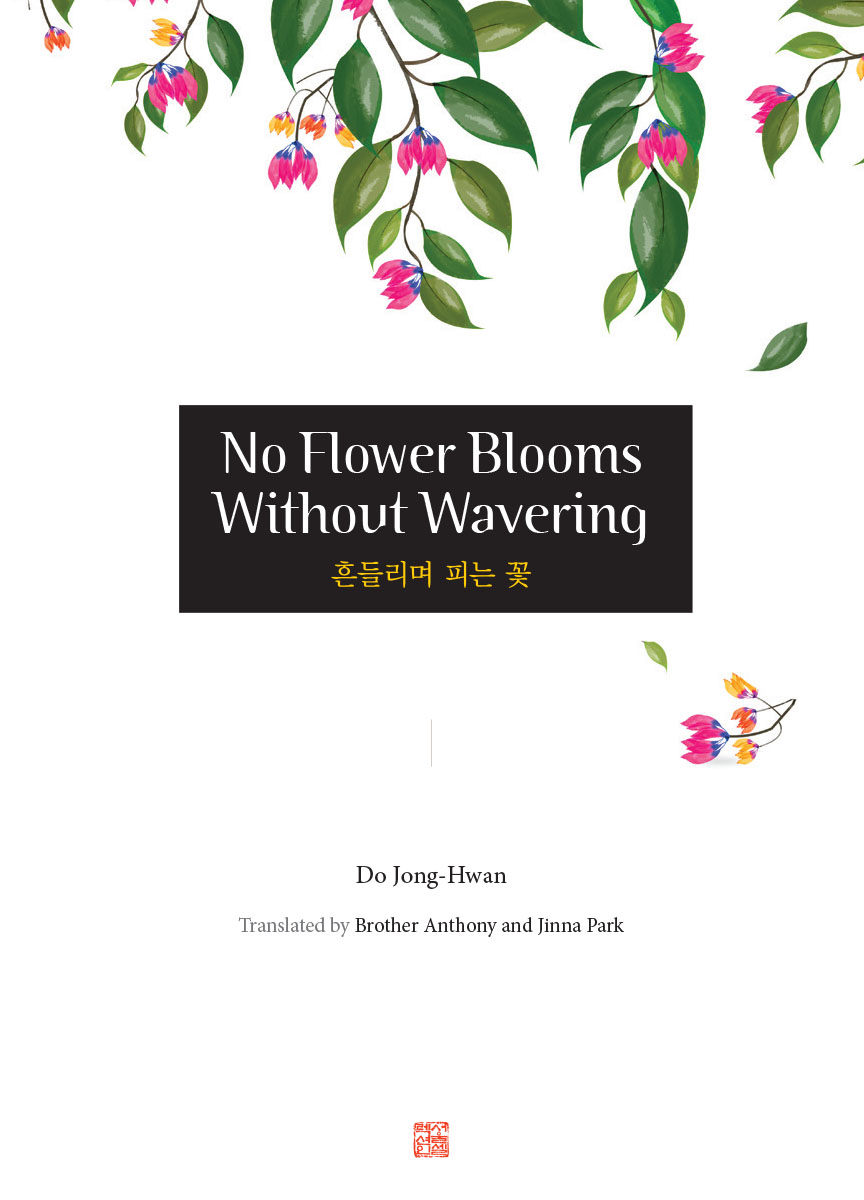 No Flower Blooms Without Wavering

Poems by Do Jong-hwan in a bilingual edition

The poems of Do Jong-Hwan do not need much explanation or commentary. They are not difficult to understand but offer glimpses of wisdom, lessons learned from life's greatest joys and deepest pains. Koreans love supremely the poets who encourage them to endure, to preserve a simple dignity in the midst of trials and hardship. Mortality and transience can never fail to be challenges to any over-simple expectation of human happiness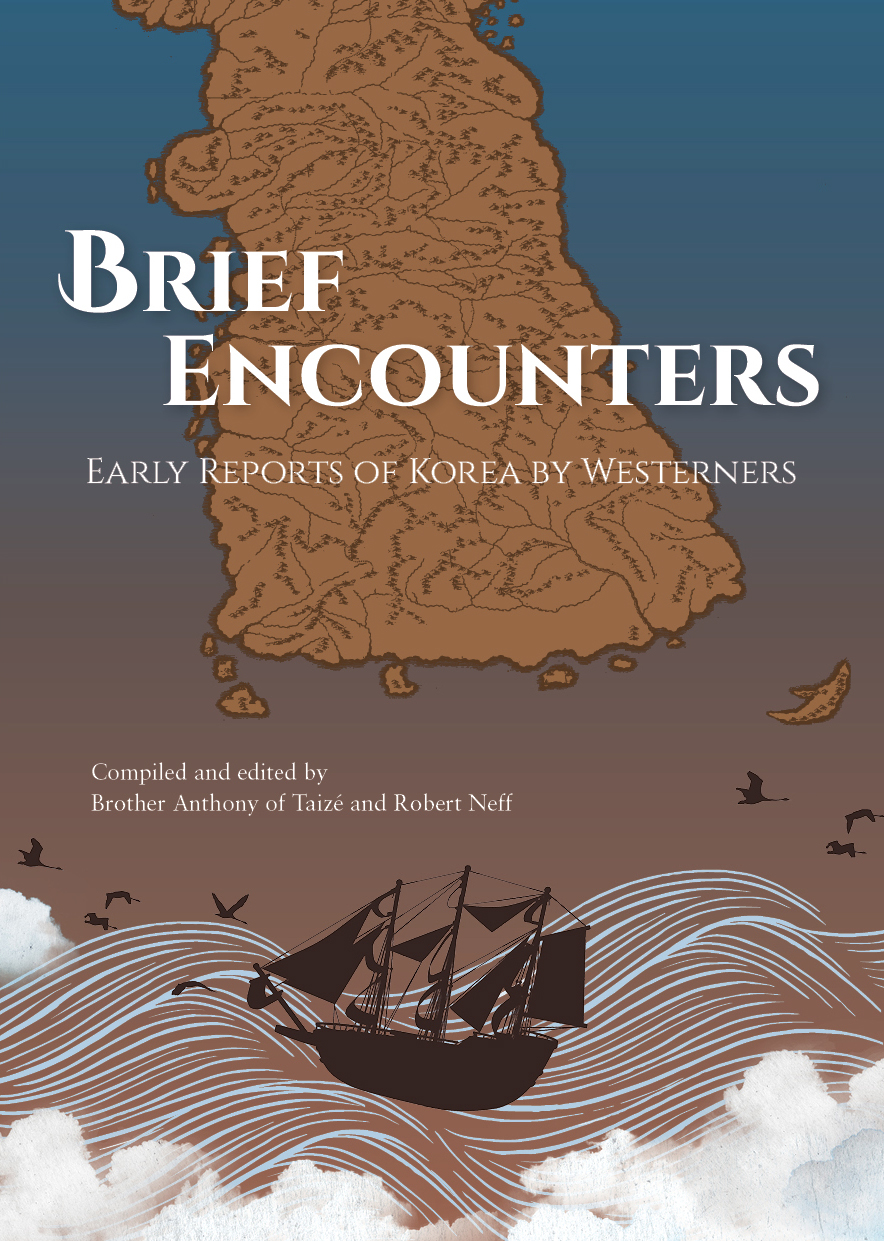 Brief Encounters

An anthology of travelers' tales edited by Brother Anthony of Taizé (An Sonjae) & Robert D. Neff

This anthology is a compilation of Westerners' accounts of their visits to Korea, originally published in books or newspapers before the country opened its doors in the late nineteenth century. The opening of Korea made it possible to explore the country in detail and write detailed accounts. Prior impressions were garnered mostly from brief visits to remote islands along the coast. The accounts published here are mainly anecdotal, and contain many generalizations. However, the accumulated impressions of these early encounters surely influenced the perspectives of later travelers, and help explain the overwhelmingly negative image of Korea that Western governments harbored at the time.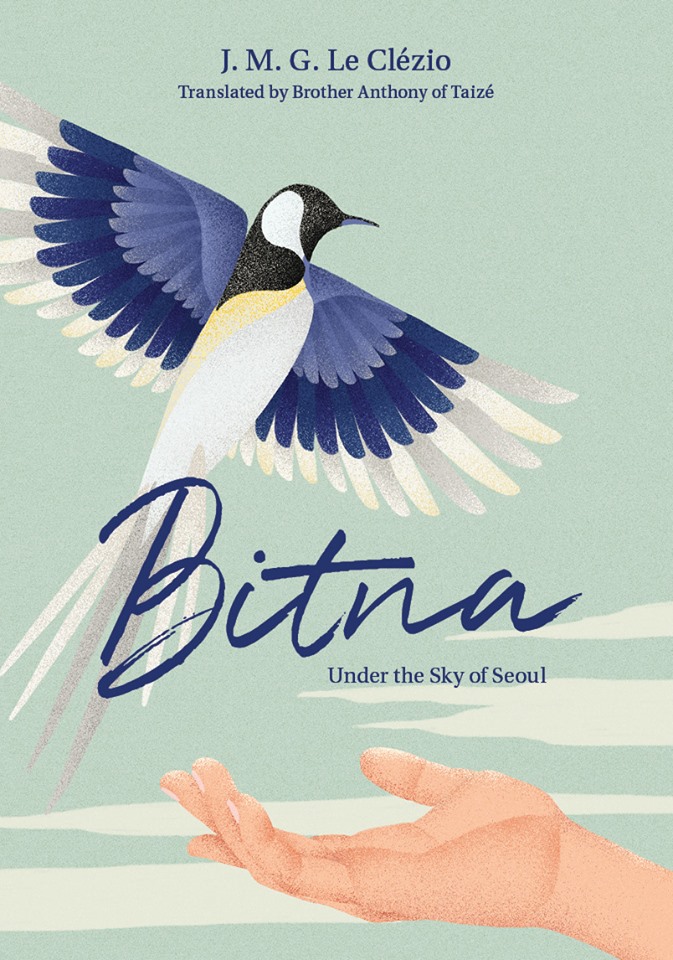 Bitna: Under the Sky of Seoul

by J. M. G. Le Clézio Translated by Brother Anthony of Taizé

The French writer and Nobel Literature laureate J. M. G. Le Clézio has harbored a keen interest in Korea that not only prompted him to learn and master the Korean language on his own but also inspired his new novel. Bitna: Under the Sky of Seoul is Le Clézio's portrait of Seoul—its people and its places—rendered with an intimate familiarity and attention to detail that few non-Korean writers, not to mention non-natives of the Seoul, could replicate. It is a story of life in the city as it is being lived today.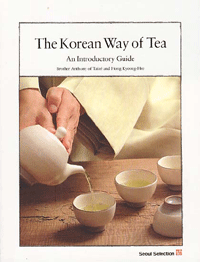 The Korean Way of Tea: An Introductory Guide

by Brother Anthony of Taizé, Hong Kyeong-hee

Tea drinking is now a global pastime and a delectable variety of teas are much sought after by connoisseurs worldwide. In this meditative volume to understanding, appreciating and serving Korean tea, authors Brother Anthony of Taize and Hong Kyeong-hee share their intimate knowledge of a cultural practice and art form, that at its core embraces universal principles of peace, refinement, and simplicity. The Korean Way of Tea is a rich and inviting text, accompanied by full-color photographs of the beauty of Korea, her architecture, nature and people. This introductory guide is a welcome addition for anyone interested in tea and its extraordinary contribution to the Korean cultural tradition.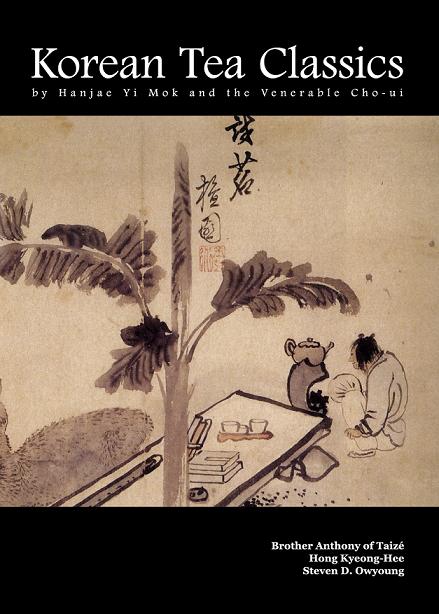 Korean Tea Classics

by Brother Anthony of Taizé, Hong Kyeong-hee, Steven D. Owyoung

Korea not only has its own history of tea and the Way of Tea, it also has its own Classics of Tea, its Poetry of Tea. Three ancient texts expressing the essence of the Korean Way of Tea are here translated into English for the first time. The oldest, "ChaBu Rhapsody to Tea," by Hanjae Yi Mok (1471-1498), is a sophisticated and delicate celebration of tea. The 19th century saw a tea revival among Korean literati. Its main guide was the Venerable Cho-ui (1786-1866). The first of his tea texts, "ChaSinJeon Chronicle of the Spirit of Tea," he copied from a Ming Chinese work to serve as a practical guide to tea. The great poem "DongChaSong Hymn in Praise of Korean Tea," for which Cho-ui is chiefly celebrated, is a set of formal poetic stanzas celebrating tea with notes by the author to elucidate the references. This volume offers an English translation of these three remarkable works, with explanatory notes and biographies of the two great masters of Korean tea.